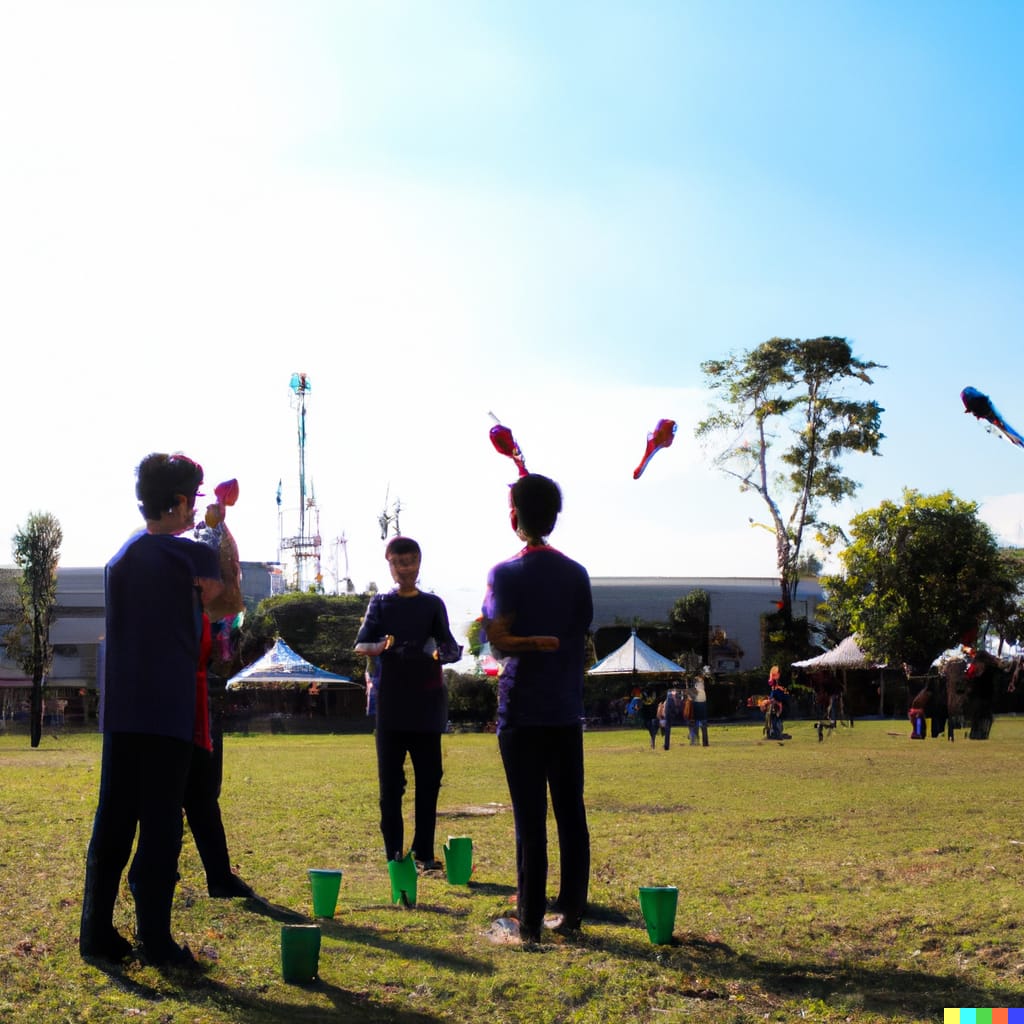 Experience the magic of your area with our workshops and entertainment, specially designed for schools and events in your area. Dive into a world of possibilities with our offerings, which include aerial arts, circus skills, dance, acrobatics, and hula hooping. It's an exciting blend of fun and education that not only captivates guests but also sparks curiosity and promotes both physical and mental fitness. All of this, while ensuring everyone at your event in your area has a blast!
Learn a particular set of skills, or the basics and more with our workshops; typically taught as for 1hr – 1.5hr sessions, or as open drop in workshops, we teach according to your needs, as an on going program or as required.
We don't just teach hula hoop, we have circus, dance, pole, aerial, yoga and more.
We have workshops in your area suitable for all levels, adults and children.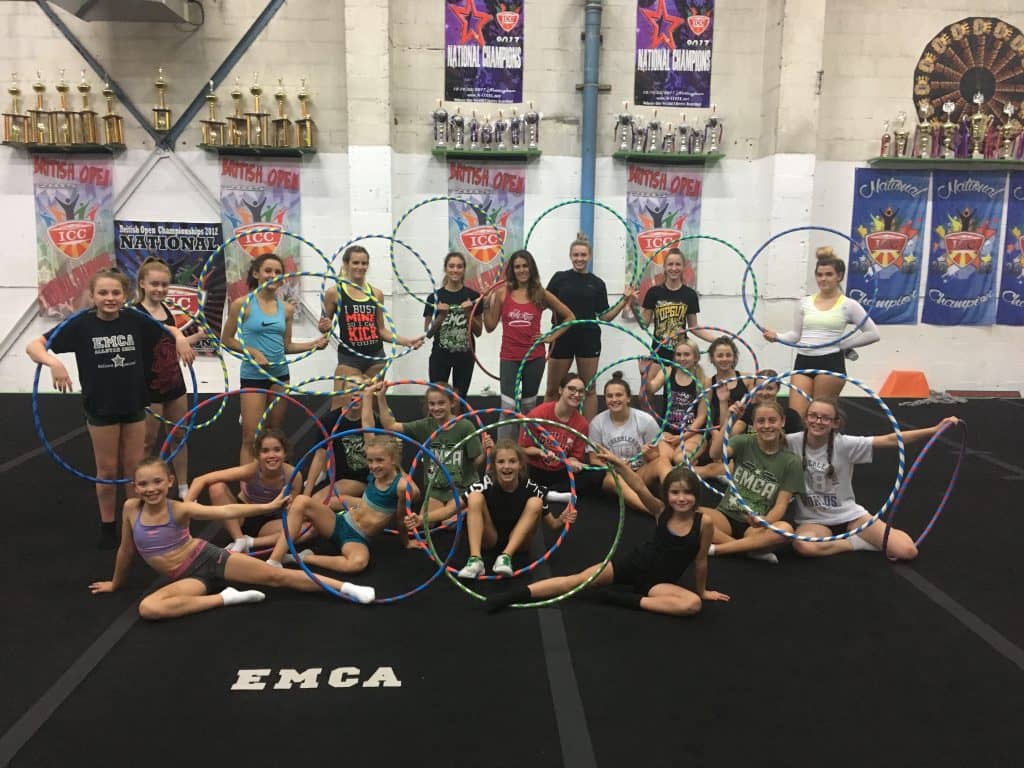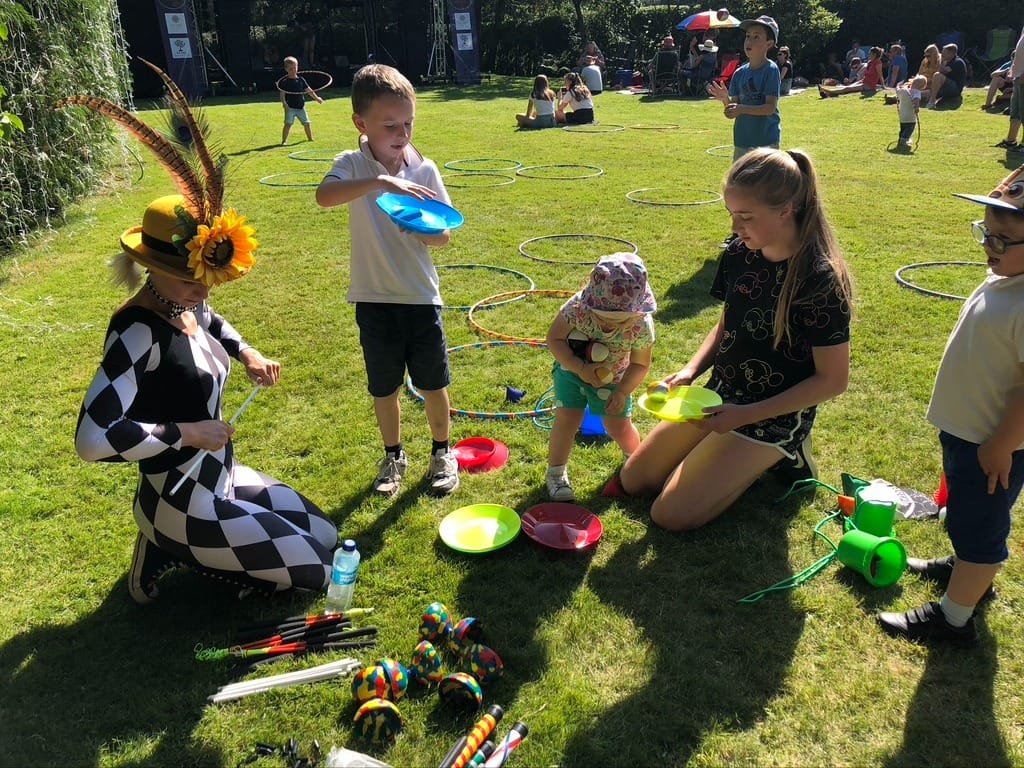 All of our workshops are adaptable, we teach all over the UK in lots of different venues, and we work with lots of famous and established teachers who are performers, so there is no gig too big or too small. We are happy to combine performing and teaching if required too.
All of our teachers are experienced, distinguished, DBS checked and certified.
Workshops can be taught virtually where required also, and recorded for you to keep!
You can hire us for a public or private workshops. Our workshops are popular with schools, universities, colleges, and corporate organisations.
We have taught workshops all over the UK and abroad. We have years of experiencing of teaching all ages, and abilities, including SEN. We also offer weekly sessions for schools, colleges and universities. Get in touch to find out more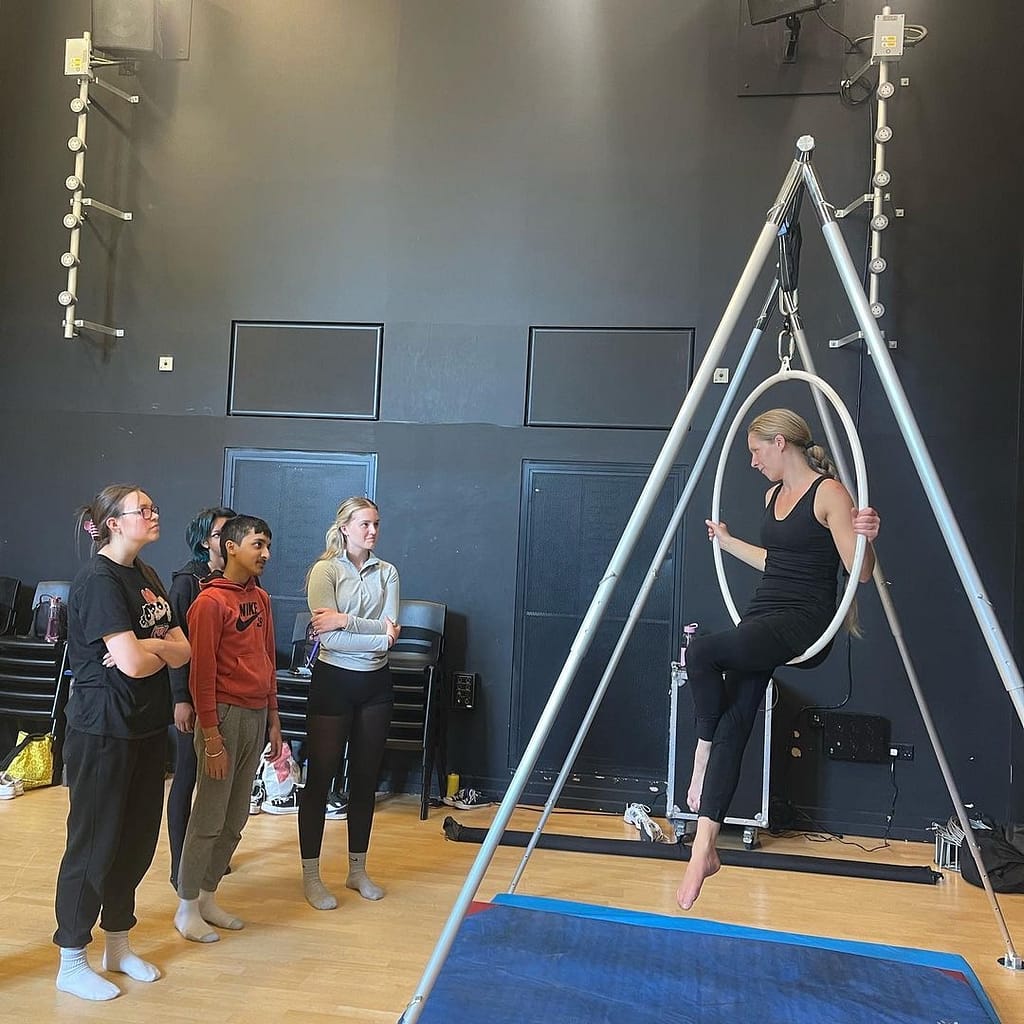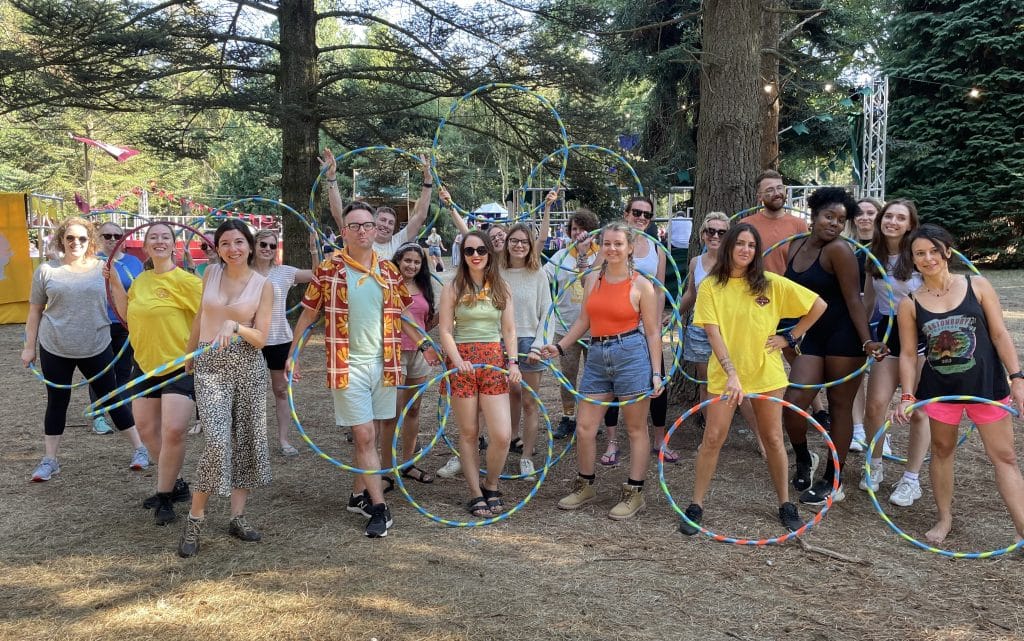 Party Packages
There ain't no party like a Project Hoop party!
Are you looking for a party package that is different from the typical? Something fun, active, and engaging, an experience that you all won't forget?
Our Party packages give you and your guests the opportunity to try activities within your party setting. We have circus, hula hoop, aerial, and dance packages available, you can even have more than one activity, we provide all the equipment needed, and we will even give you a little show.
Guests will try something new, have fun, and get moving, all whilst being dazzled by our instructor's skills, and what they achieve.
Perfect for people big & small, birthdays, hen and staff parties, corporate events.
Some of the organisation and schools we have worked with:
Organisations:

BBC
The National Trust
Notts TV
This Girl Can
Sports England
Digbeth Dining Club
Nottingham Forest Football Club
Free Movement Skateboarding
Derby County Football Club
House of Frasier
Circus Sensible
Intu Centres
Nottingham Trent University
Coventry University
Showtime Circus events
Nottingham University
Loughborough University
Swim England
Trent College
Deda Derby
Showtime Circus
Plan B Productions
NHS
UCU Dance
Premiere Education
Circus Hub
Splendour Festival
Timbre Festival
Barefoot Festival
Camp Wildfire

Schools

Saint Albans Girls School Hertfordshire
Spencer Trust
Archway Trust
Albert the Great & Bed Grove, Herts
Woodbrook Vale School Loughborough
Hardwick Primary Derby
Shelton Junior School Derby
Rise Park Nottingham
Holbrook C of E Belper
Nottingham Bilborough College
Nottingham Foxwood Academy
Bluecoat academy
Emmanuel School
Forest Sports Zone
Bilborough college
Galley Hill Primary
Nottingham Greenwood Academy
Nottingham College
Foxwood Academy
Ivy House school
And many more..